Discover Hiring Happiness™
Next Generation Recruiting Software from HiringThing
Change the way your company finds new employees
Hiring doesn't have to be a struggle. HiringThing provides your company with an amazing recruiting platform that automates, improves and streamlines your hiring process. It takes minutes to get started, and you'll be amazed how easy hiring can be. Find your own Hiring Happiness.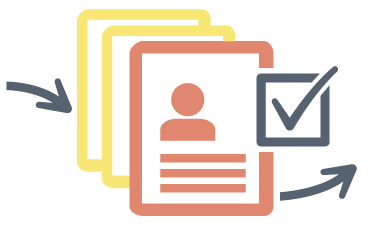 Easy to use
Designed from the ground up to be intuitive, engaging and generally delightful to use.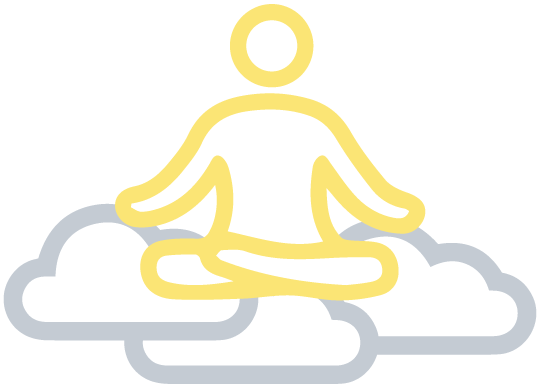 Hiring Happiness™
A state of zen achieved when time is saved,
frustration avoided and great candidates abound.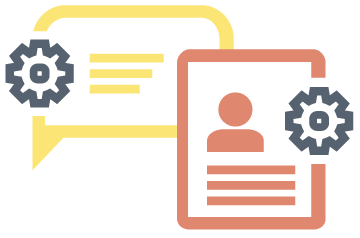 Powerful
Everything you need to post jobs online, manage applicants and hire great employees.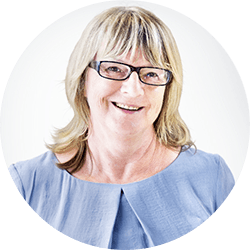 It's difficult to understand how much better the hiring process can be. HiringThing changed something manual and time consuming into a streamlined, efficient process. Every company should use it!
A few of our customers...